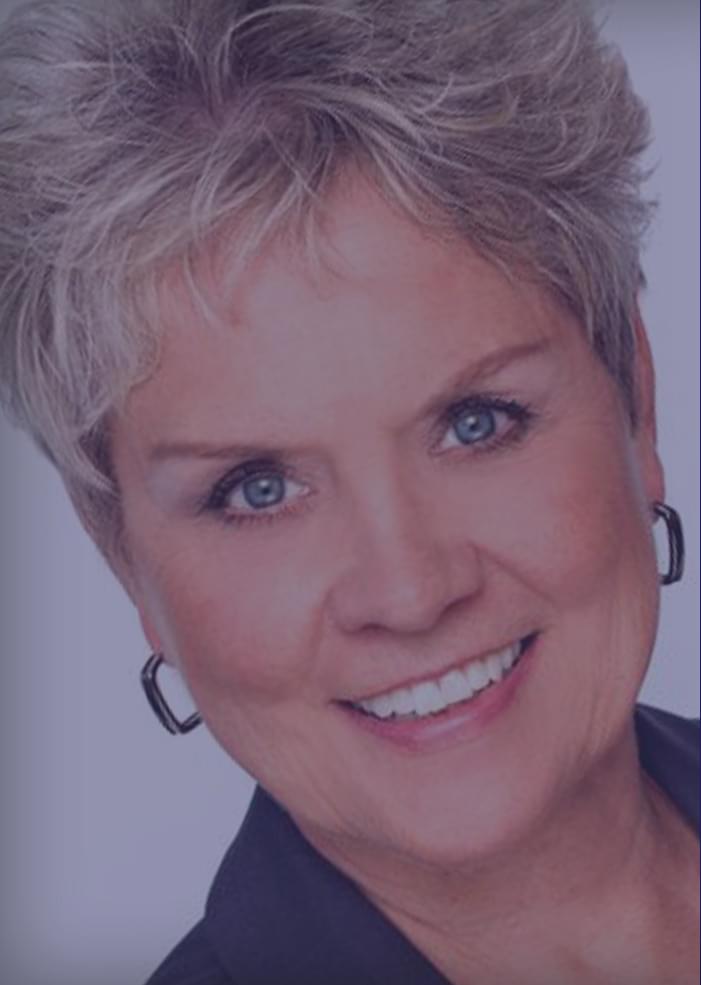 Expect real benefits that solve big issues
Many programs to improve business thinking are carry-overs from the 20th century. The old model, built on linear concepts of success and knowledge, is now obsolete. Janine's programs teach teams and individuals how new findings on brain functioning help achieve success: how to leverage the mind for improved productivity, how to create relationships that encourage collaboration and synergy, and how to strengthen resilience to deal with discontinuous workplace change.
• Organizations respond to changes without losing efficiency or destroying employee morale
• Managers become adept at the skills necessary to inspire and motivate Individuals to align their skills with your organization's business goals
Testimonials
Janine's presentation was quite insightful, and her exercises for our group were both thought-provoking and fun.

Testimonials
As a renter, you use someone else's stuff and often treat it as expendable. With your own stuff, you handle it differently, maintain or preserve it regularly and are choosey about who you let borrow it. When we won something, we have greater responsibility and more recognition of the long-term investment. Career Ownership isn't that different.

Testimonials
The concepts Janine presented set the right tone and gave our people tools to use for self reflection and productive conversations about career progression.