Inside Organizational Consulting
The 21st century business brain must use multiple intelligences, collaborate readily, leverage brain science to embrace change, and prioritize ongoing professional development. Janine works with leaders, teams, departments and whole organizations to develop the mental tools critical for success in competitive global markets. Together with her students, Janine:
Defines issues that promote outdated, slow, or ineffective business responses
Assesses and redefines effective workforce communication
Develops and leverages workforce buy-in
Creates growth and development programs that build commitment and engagement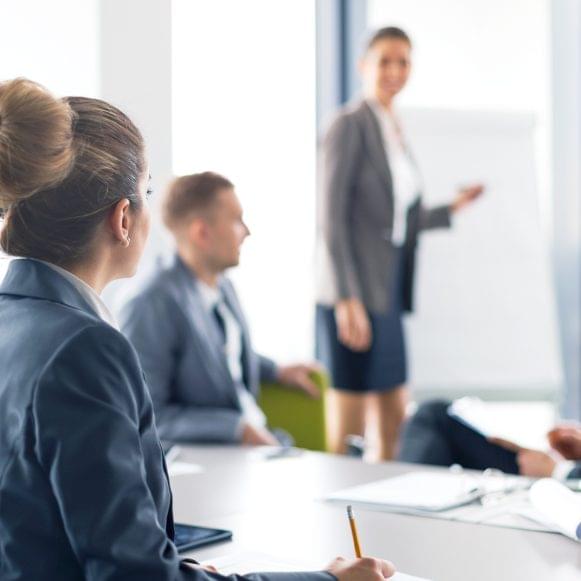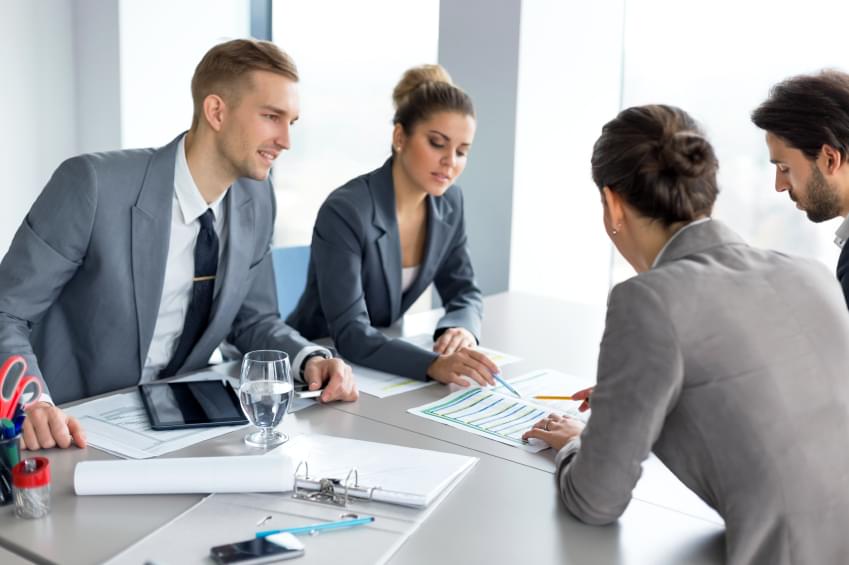 Each program is customized specifically for your needs and may include:
Assessments of leadership, emotional intelligence, and workforce engagement
Learning programs on leveraging the brain for change
Multi-generational collaboration skills
Career programs that align employee growth with organization strategy
Leadership programs for next-gen leaders centered on ownership and accountability
Coaching skills programs for managers, team leads, and professionals
"Janine focused on the challenges my members will face in recruiting and retention, especially of skilled trades workers—where the average age of the workforce and the dearth of qualified (let alone interested) replacements is particularly sobering."