Inside Executive Coaching
Executive coaching supports professionals who want to increase their effectiveness as strong contributors to 21st century organizations.
Coaching, while building efficacy, confidence, and ongoing development for continual personal leadership improvement, also supports the following business challenges: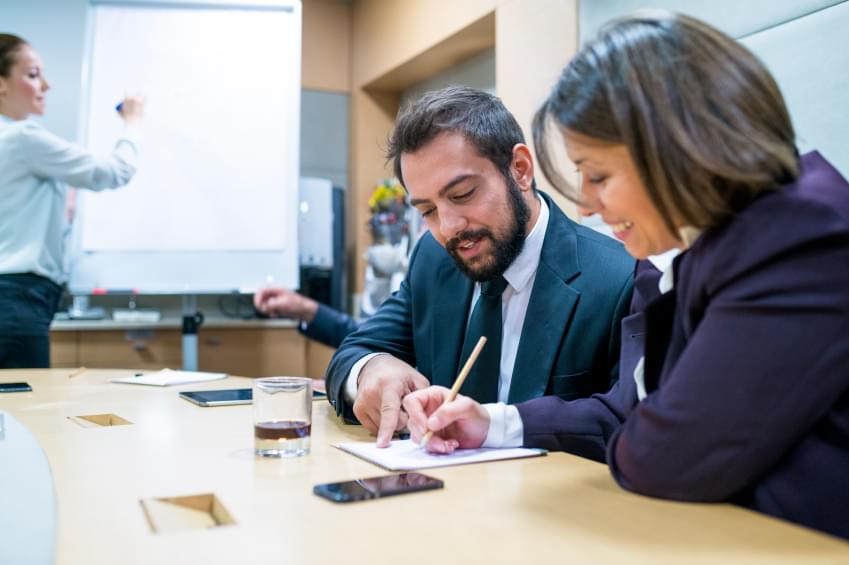 Critical thinking and self-efficacy skills for C-level and next-gen leaders who want to step into their authentic leadership capabilities.
Learn how to create motivating work environments, to collaboratively implement discontinuous change, and to practice coaching skills that bring out the best in every employee.
Grounded in the emotionally savvy, we include the ability to work with human emotions in ways that improve productivity and create effective interactions.
We take the organization to the next level by helping leaders create ongoing development programs that create win-win outcomes for both the individual and the business.
"Janine has the leadership experience and hands-on expertise to bring great credibility to her messages."